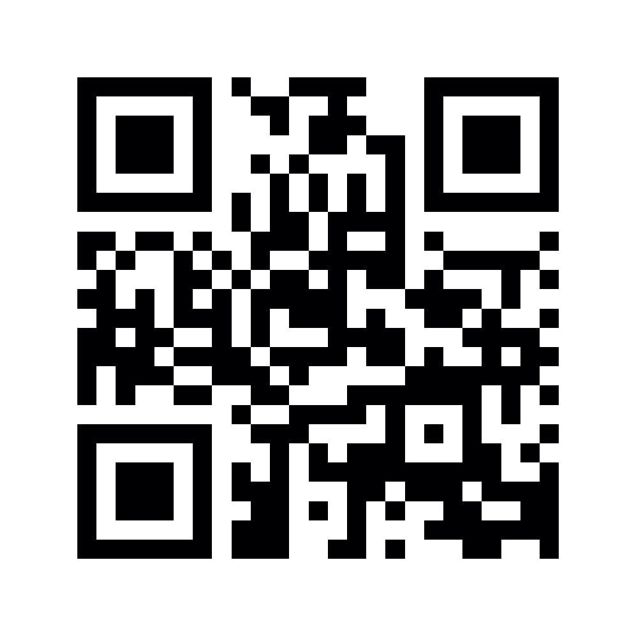 Segun Toyin Dawodu, MD, JD, MBA, LL.M, MS
Dr. Segun Toyin Dawodu, MD, JD, MBA, LL.M, MS is currently an Attending Physician in Interventional Physiatry/Pain Management at Wellspan Medical Group/Organization and was previously an Associate Professor of Physical Medicine & Rehabilitation/Interventional Pain Management at Albany Medical College/Albany Medical Center in Albany, NY. He graduated with a medical degree from University of Ibadan, Nigeria, the premier medical school in Nigeria and later trained in Orthopaedic Surgery and Trauma in England, United Kingdom.
He also had training in the specialty of Physical Medicine and Rehabilitation at Albany Medical Center, Albany, New York. He was the Chief Resident while at Albany Medical Center and a recipient of many honors & awards.
He is also Fellowship trained in Pain Management/Medicine and Spine Interventional Medicine and Medical Informatics.
His primary practice is currently in the specialty of Physical Medicine and Rehabilitation, Pain Medicine/Management , Sports Medicine, NeuroMuscular Medicine, Electrodiagnostic Medicine and Spinal Cord Injury Medicine along with expert consultation in Health/Medical/Clinical Informatics.
He was also previously a Clinical Instructor and Attending Physician at Mount Sinai Medical Center / Medical School, New York, NY in the Department of Rehabilitation Medicine, treating patients with Traumatic Brain injuries, Stroke and Musculoskeletal injuries .
Dr. Dawodu is:-
Board Certified by the American Board of Physical Medicine and Rehabilitation, with
Board Certified by the National Board of Physicians And Surgeons, with
Dr. Dawodu has a Law degree from the University of London, United Kingdom with an additional qualification LL.M degree specialty in Medical law/ Ethics and Intellectual Property Law also from University of London, UK, an MBA degree from Johns Hopkins University Carey Business School, Baltimore, Maryland, USA and a MS (Masters of Science) in Medical Informatics from Northwestern University, Evanston, IL, USA and some of the work done can be found on http://www.segundawodu.net.
He is a member of many professional organizations local, national and international including :
Fellow,

Royal Society of Medicine, UK

,

Editorial Board Member,

Knowledge NOW, American Academy of Physical Medicine and Rehabilitation

Former Member, Planning Program Committee

American Association of Neuromuscular and Electrodiagnostic Medicine

Member, Special Interest Group/Symposia Committee,

American Association of Neuromuscular and Electrodiagnostic Medicine

Member, Ethics Committee, American Medical Informatics Association
Former Member, Finance Committee, American Medical Informatics Association

Member, Pain Council Outline Development Group,

American Academy of Physical Medicine and Rehabilitation
Member, Legal and Advocacy Committee,
American Academy of Physical Medicine and Rehabilitation
Former Member, Training Program Committee,
American Association of Neuromuscular and Electrodiagnostic Medicine

Member, Pain/Neuromuscular Medicine Editorial Board(2011-2013), American Academy of Physical Medicine and Rehabilitation

Member(Founding), Faculty of Medical Leadership and Management
Member, American College of Sports Medicine

Member, American Medical Association

Member, American Medical Informatics Association

Licensed, Specialist Register with Additional Specialist Qualifications, Medical and Dental Council of Nigeria

Listed, Marquis Who's Who in America
Listed, Marquis Who's Who in The World
Listed, Wikipedia
Hobbies:
Medico-Legal Jurisprudence

Webdesign, Database Management and Medical/Clinical Application of Computer Science.

Webmaster/Editor, Dawodu.com
Webmaster, Editor, Edo-Nation.net
F
ly a Cessna 172
Some of his recent publications include :
BMJ)
2000;320:1631-1635 ( 17 June )
Dawodu ST: Osteoarthritis: Knowledge NOW, American Academy of Physical Medicine and Rehabilitation - 2011
Dawodu ST:
eOpioids - Opioids & Opiates Calculator Medical Review
; Medical App Journal, October 2012
Hata J, Perret D, DeSilva C, Leung D, Betesh N, Luo ZD, Dawodu, S et al;
Pulsed Radiofrequency Current In The Treatment of Pain
: Critical Reviews in Physical Medicine, 23(1-4), 213-240 (2011)
Lyell JK, Arnold Ml, Gleveckas-Marten NG, Narayanaswami P, Dawodu ST, et al: Continuous Quality Improvement in Neuromuscular and Electrodiagnostic Practice - An Educational Review of the AANEM Quality Improvement Committee, Muscle and Nerve 2013: volume 47 issue 6, 943-949
:Reppel A and Dawodu ST: Conceptual Models of Disability: Knowledge NOW, American Academy of Physical Medicine and Rehabilitation. 2014
Dawodu ST: Medical-Legal Considerations & Risk Management in Rehabilitation: Knowledge NOW, American Academy of Physical Medicine and Rehabilitation. 2015